EV Charging for Business
The future of fueling is now. ChargePoint helps you plan, install and launch smart electric vehicle charging solutions designed to meet the specific needs of your business.

How EV Charging Will Benefit Your Business
1
Centralized Report to help you measure and manage energy usage, costs and ROI
529,000
Metric Tons average monthly greenhouse gases (GHGs) avoided by businesses that choose ChargePoint
24/7
Driver Support with our service guarantee, it's not your problem, it's ours
1,000,000s
of dollars available in federal, state and utility incentives, grants and rebates
Data Fail-Over Solutions
Network failure is more prevalent than ever due to the cloud and increased internet traffic. If your cellular network goes down, a slew of critical issues can arise, necessitating quick internet failover solutions.
Depending on where you are in the country, your organization structure, and your industry, each carrier will have its own set of strengths and disadvantages. Broadband nowadays entails more than just high-speed Internet access at work. It's all about having connectivity wherever your employees use it in today's corporate world.
Cradlepoint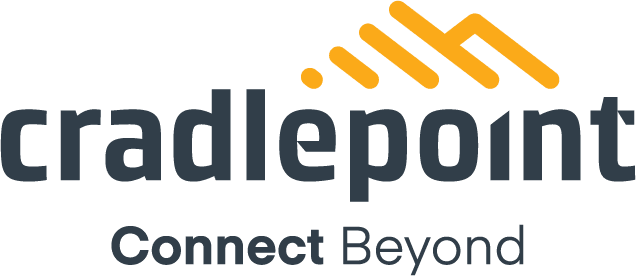 Sites, vehicles, the Internet of Things, and remote workers all require dependable, secure, and flexible communication. Cloud-controlled LTE and 5G routers and adapters provide a Wireless WAN (WWAN) in a world where wired bandwidth is often insufficient, allowing the freedom to connect more experiences, new ways of working, and enhanced corporate results.
Inhand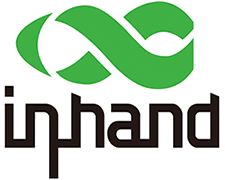 We offer a comprehensive product portfolio that includes M2M communication devices and cloud/edge IoT solutions.
Our products are widely applied in energy, industrial automation, transportation, retail, healthcare, and environmental markets.
Netgear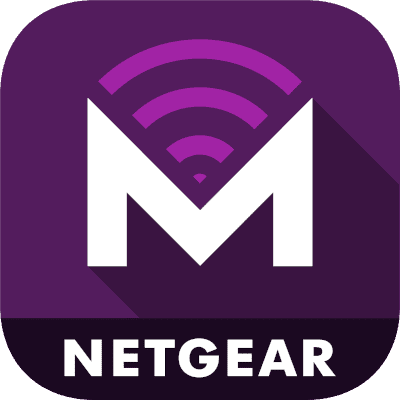 We are dedicated to safeguarding your personal information and privacy. You don't have to worry about installing devices near power outlets if you use Power over Ethernet (PoE). When you're ready, you'll be able to connect to cloud storage and other services. You can make quick corrections and adjustments via remote management as soon as they're needed.
Peplink Pepwave

You have access to a wide selection of connectivity tools, including wired and wireless routers, switches, and access points with advanced networking capabilities, as well as software features like bandwidth bonding, failover, WAN optimization, load balancing, and remote cloud management. Build and provide cost-effective solutions for any application.
Ruckus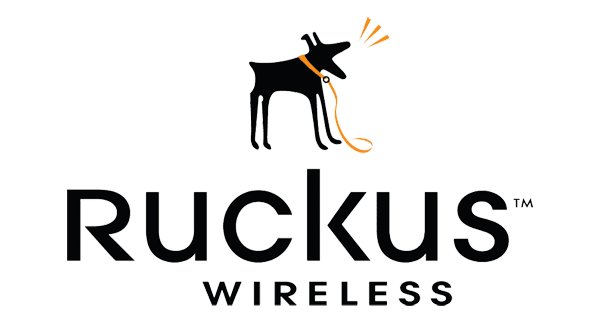 Industrial-strength Smart Wireless LAN devices for enterprise systems reduce costs and complexity while providing unrivalled performance and reliability. Choose from indoors, outdoors, meshed, video, voice, data, 802.11n, 802.11a, or 802.11g. Everything you require is centralized and managed as a single Wireless LAN.
WiFi Solutions
WiFi is a critical requirement for every company, and not every company has the expertise or resources in-house to support and troubleshoot the problems.
We have partnered with the following companies to provide you with an uninterrupted Wifi connection: