Mobile / Enterprise Device Management
Mobile Device Management
Network operators have risen in size and complexity in recent years. Cyberattacks have increased exponentially with the usage of smartphones, tablets, and another internet of things (IoT).
Placing your mobile assets under one console gives you peace of mind that your business is secured. Enterprise Mobility Management (EMM) is a collection of people, procedures, and technology aimed at managing an ever-growing number of mobile devices, wireless networks, and related services to enable extensive usage of mobile computing in the workplace.
Managed Service Providers of MDM Platforms
There is a high-risk factor associated with sensitive company data falling into the wrong hands leading to legal action resulting from the data breach. This can result in a strong case for monitoring mobile devices. The four key points of MDM platforms include;
Simplicity
Security
Support
Compatibility
Our MDM services extend partnerships with the following companies: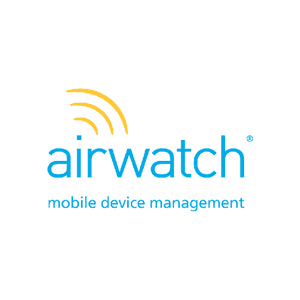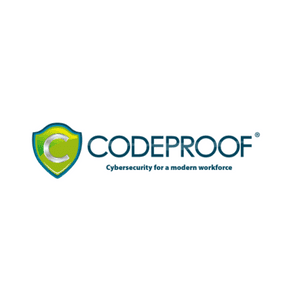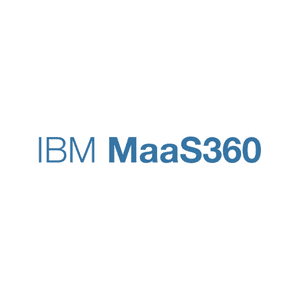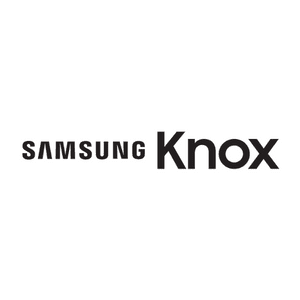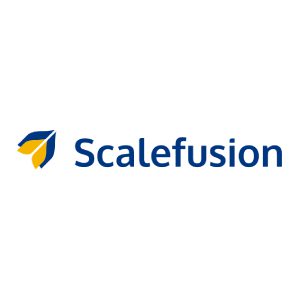 Companies simplify their processes to become more efficient and responsive to their consumers in this competitive environment.
The mobile workforce is empowered by having access to information at the site of activity, as the decision-making process becomes more prompt and accurate. Wireless technologies could aid in attaining these objectives by delivering real-time enterprise visibility.
Our CTEM services package includes this feature of tier II support. The main services entail a managed ticketing system 24/7:365; for cellular management needs.
We have partnered with some of the top companies whose expertise will revolutionize your worldwide communications infrastructure, from curbing the rising costs of mobile technologies to collaborating with carriers to ensure industry-level pricing is maintained.



Replacement / Upgrade Request

Network / Coverage Request

International Travel Request

Change Plan / Feature Request

Device Technical Support Request