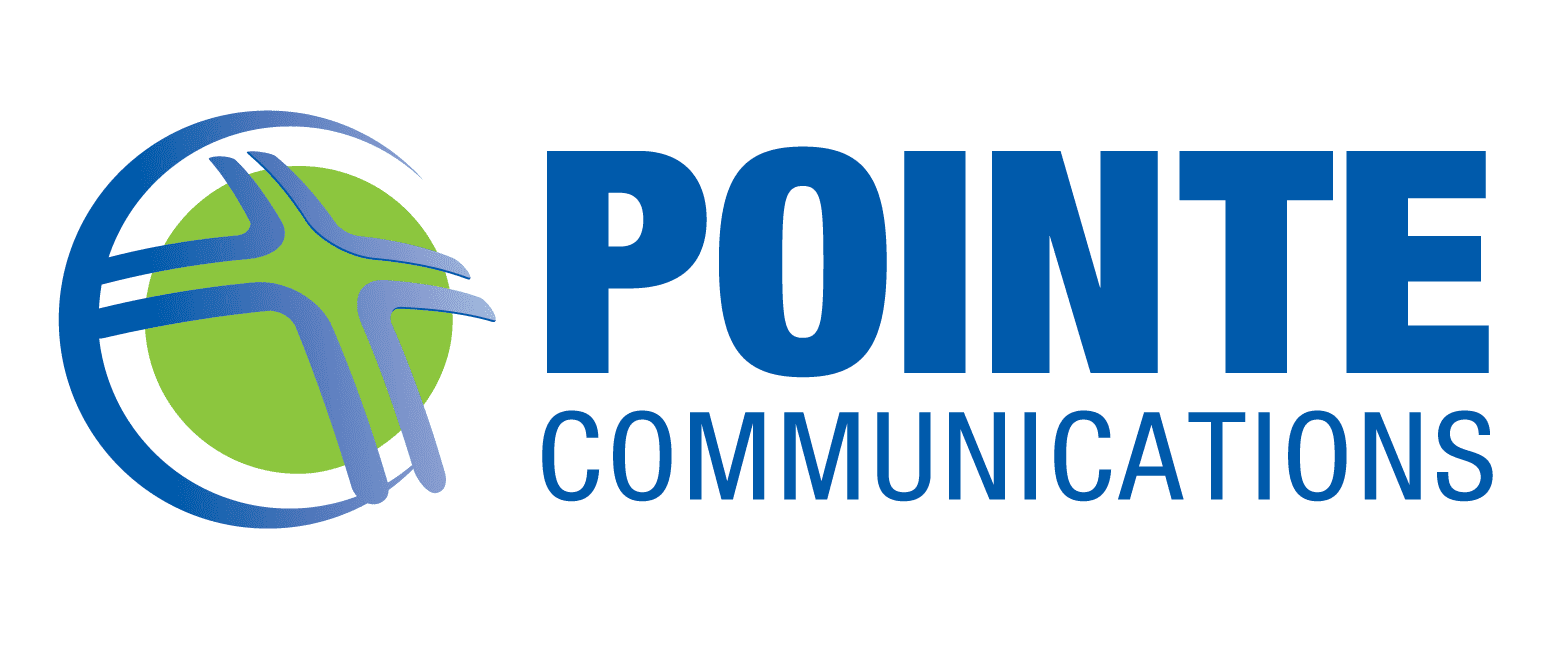 Cross Pointe Innovations has a distinct subsidiary called Pointe Communications that assists clients with particular connectivity initiatives important to their business operations.
Pointe Communications specializes in providing a variety of wireless solutions to help improve productivity in the workplace.

Distributed Antenna System

Security Cameras & Access Control



Distributed Antenna System (DAS-Cellular)

For continuous cell coverage throughout your facility, a cellular DAS system is the ideal solution. Every scale property can benefit from a cellular Distributed Antenna System since it offers a reliable cellular connection. Incorporating this system into your structure can eliminate connectivity problems and poor receptions while promoting effective and reliable communication. A signal is distributed throughout your firm using a series of tiny antennas, providing exceptional coverage. Cellular spread antenna solutions provide a comprehensive solution to any network and communication issues you may have within your facility.
Pointe Communications understands the importance of a reliable and quality experience for mobile device users. Cellular DAS is a solution that provides end-users with peace of mind and reinsurance in maintaining productivity in the workplace.
Pointe Communications' cellular DAS solutions ensure continuous connectivity to fulfill the growing demand for voice and data. Indoor wireless that is customized to your needs is available from us. Our DAS experts will collaborate with you to create a tailored solution depending on the conditions at your site and your building management needs. We provide a comprehensive solution that includes site survey, design, installation, provisioning, and monitoring of your new system.
Companies We Work With to Provide You With Reliable Cellular DAS: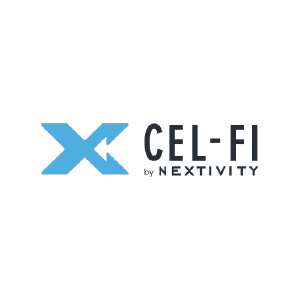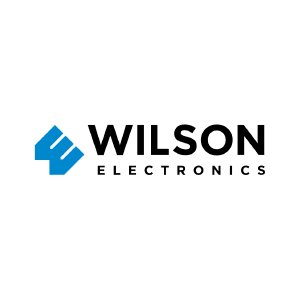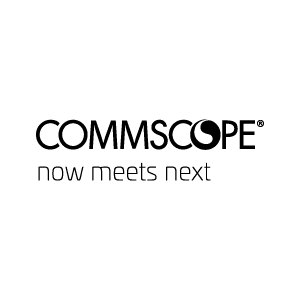 Our systems are compatible with the following carriers.